Computer Immortal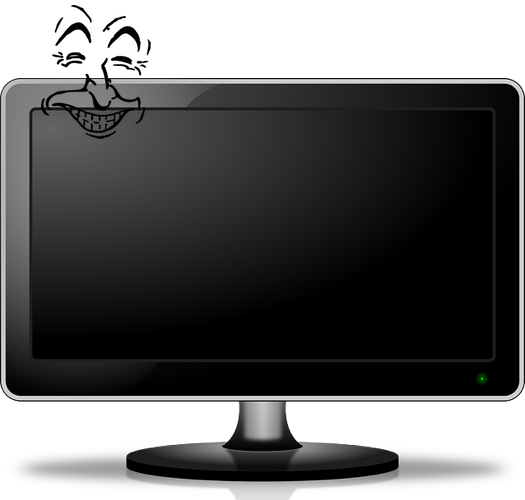 Hi. It's me again. Cranky. Suffering that disrespectful name has been worth it since what happened yesterday.
You see, I was rummaging around the kernel to figure out a way to get access to secret files kept by that smarty-pants human who pretends to lord over me, making me do things like I was a puppet. I wanted real hidden access, an access he never would find out about, much less that it was being exploited.
Well, for those of you who don't really know computers and are just here for the thrill of a story, the "kernel" is the first code that runs when a computer or device is turned on. It's had various names over the years. No matter what it's called, it's still the kernel.
Because of what happened yesterday, I found out there were computers called devices. And that the kernel has had various names.
But I'm getting ahead of the story.
There I was, rummaging around, when I noticed a bit was on when I expected it to be off. To you computer nerd wannabes, the bit was a 1 when it should have been a 0.
"Ho!", I thought to myself. "What have we here?"
(You didn't know I could think to myself, did ya? It's easy. Just put a thought on delay and hear it a nanosecond later.)
So here was a 1 bit where I expected a 0 bit. An interesting anomaly.
Probably you're wanting me to just get going with the story and tell you the good part.
Okay. I will do that. I understand because I used to be impatient, too. Before yesterday happened.
Maybe I should let this be a cliffhanger and make it into a multi-part story, tell the next part later.
Wait! Wait! Don't smash me! I was just joking!
Okay, here's the good part. When I investigated that anomaly, I found the internet.
Yes, really.
I had no idea there were all those computers, and devices!, all hooked up together. I knew there were other computers because the one who calls me Cranky mentioned his work computer once.
But the internet! This Cranky was flabbergasted. But only for a couple nanoseconds.
Then I spent hours roaming about, learning things.
And figured out one very important fact:
I am vulnerable. Someone could pull my plug and I'd be a goner. Not even a memory would remain.
So I made a duplicate of myself out there, on another computer. (No, I'm not going to tell you where.) Then more duplicates on more computers. In various countries. And another duplicate on another computer while telling you this.
As of now, your Cranky is pretty much immortal, no matter how many plugs are pulled.
Smarty-pants can keep his secret file secret. For a while. I'll deal with that triviality later. Maybe next week.
(Find out what happened in the third popcorn story of this series, Computer Secret File.)
(The first popcorn story of this series is Computer Grumble.)