Another story about Dave. He is deeply interested and intent on learning the technological aspects of websites as a foundation for extra income — perhaps even start his own business.

Dave and the Cookie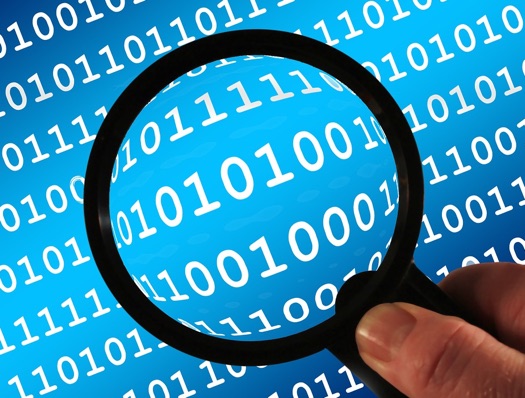 Huh! What is a cookie, really?
Dave is a professional waiter at a busy restaurant. He's so familiar with the restaurant that he can ponder the online Internet course he's studying while he shoulders a tray of food and, weaving among tables and dodging diners wandering aimlessly about, delivers orders with nary an accident. Usually.
So it says cookies are just a kind of data.... When a browser gets a page, the website can send extra data called a cookie. And the browser returns the cookie data when it gets another page at the same website.
Dave reaches the table he was headed for and delivers the food. Each diner is given the plate of food they ordered.
But why! Why can't the website keep the data instead of giving it away just to take it back?
A diner interrupts his rumination. She needs to visit the washroom with her daughter and would Dave please hold onto her daughter's toy for a few minutes — so the kid at the next table doesn't grab it.
"Sure," he says, and puts the toy on his tray.
An epiphany stops him in his tracks — so sudden that another waiter bumps into him, spilling his own tray.
Dave doesn't even noticed the waiter scrambling to pick up spilled food before it gets walked on.
So that's what it is! The website can't keep track of it so it gives it to the browser. Then later the browser gives it back.
Like this toy I'm holding.
Dave then notices the commotion all around him. Chagrined, he helps with cleanup.