Shuffling was written as practice in creating tension. I'm not going to spoil the story for you. It's right here; go ahead and read it.

Shuffling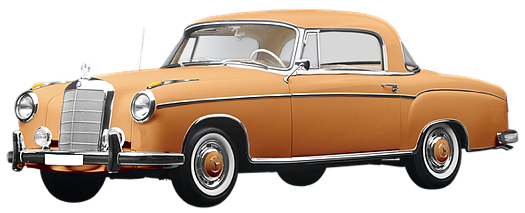 The slippers were so big he had to shuffle. It was impossible to run, to get across the street quickly.
And the car was coming fast.
The slippers seemed the right size when he bought them. But they stretched over time. A lot. They were cheap cloth-like things constructed from what looked like compressed artificial felt, the surface brushed just enough to make the slippers seem furry.
He either had to lift the front of his foot so gravity kept the slipper on, which was awkward walking, or had to lightly drag the slipper on the ground so friction provided the same result.
And that car was coming awfully fast.
He remembered another night when a car was speeding. He was the driver and the reason it was speeding.
It was night and hard to see.
He hadn't realized he almost hit the guy until he saw him within a few inches of his car as he whooshed past.
It was a night just like this.
Uh-oh, the driver would be unable to see him!
So he ran anyway. And just made it. He felt the whoosh as the car sped past.
Later, he found only one of his slippers, forcing him to walk home on one socked foot and one slippered foot.
Then he remembered some something else about that night long ago. When he got home after almost hitting the guy, there was a cheap slipper stuck to the radiator grill of his car.