Another story about Dave. He is deeply interested and intent on learning the technological aspects of websites as a foundation for extra income — perhaps even start his own business.

Dave and the Server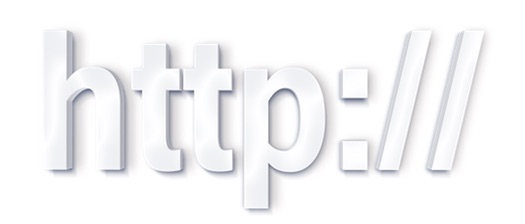 Huh! How can I make a website without an internet hosting account?
Dave ruminates about the online internet course he's studying as he balances a tray of food on his shoulder, weaving among tables. He's a waiter at a restaurant and his destination is a table of impatient diners near the rear of the dining room.
Don't want to buy hosting just so I have a server to do the website-building lessons.
Dave dodges someone wandering aimlessly about. Then notices a diner programming JavaScript on a laptop.
"The WiFi isn't secure here, you know," Dave mentions to the diner.
"Thanks. But the server is on the laptop. No internet required."
"On the laptop? I need that!"
Impatient diners notwithstanding, Dave pauses to explain about his course.
"If you have a laptop or desktop, you can install your own server", says the diner. "Do a search for 'Apache MySQL PHP'. You'll find a server for your operating system."
"Thank you!"
Wow! Sometimes the universe just works!
Dave is dancing with delight as he approaches the impatient table. His energy spills onto the impatient ones, who all smile and thank him for the service.