Stories
There are lots of stories at this website. It's what a person can expect of a storyteller.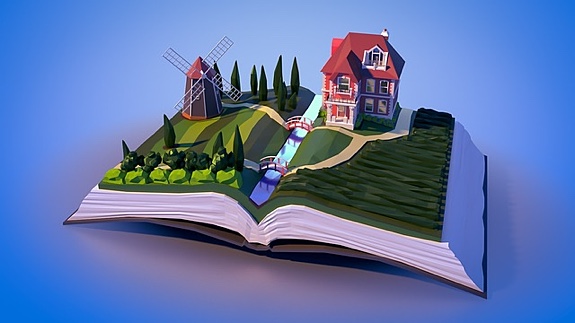 The stories are in three classes — each class in its own section at this website:
Popcorn stories — mostly fiction, some non-fiction.

Popcorn stories are under 500 words — stories to reveal a point of view, a new concept, or to stimulate the brain. Primarily, stories to entertain. Read one if you only have a few minutes.

Short stories — fiction.

Short stories are 3+ times the length of a popcorn story. Read a short story to relish the nuances of interesting characters within a well-told story — and finish it in one sitting.

Amish cooking-related stories — fictive stories based on memories of growing up Amish.

You'll find stand-alone stories. You'll also find stories as anecdotes within most Amish recipe, cooking, and information articles.
Tap … read … enjoy!