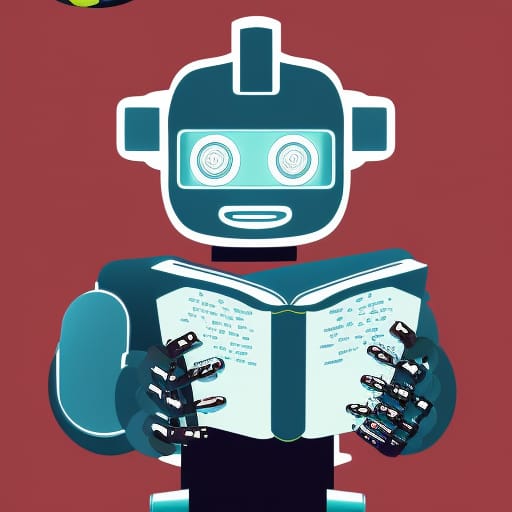 Blog:
AI-Generated Images for Book Illustrations
Introduction and Index
AI-Generated Images for Book Illustrations is a new blog for authors about taking advantage of artificial intelligence to illustrate our books.
It is not appropriate for all books, of course. And perhaps for only a few.
This blog describes my learning process, tools, and conclusions.
The Tools
Find out about the NightCafe website and the DiffusionBee desktop computer software that I use for generating images.
The First Ouch
The hindsight obvious reality I should have thought of before making plans.
AI Software, a Tool I Use
Today's AI software is different in two ways, it is zoomingly faster and it has hugely more data available to crunch.
Removing Imprefections
Read about how extraneous text was removed from an AI-generated image.
The Children's Book Cover Image
Hat images for the children's book were generated from a drawing. The drawing kept the images similar enoughy to appear as the same hat.