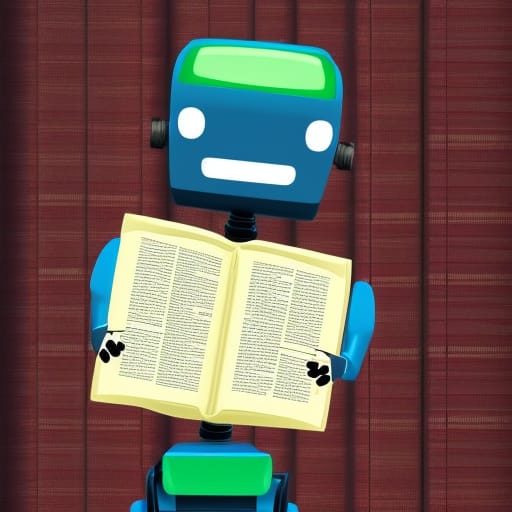 Blog:
AI-Generated Images for Book Illustrations
The Tools
To be right upfront with you, let me say that images generated with artificial intelligence software are often junk.
Sometimes, the image generations are pleasingly nice or delightful and fabulous. Images generated as I originally imagined them are rare.
My original interest in AI images was as a software programmer.
After I made a few images, I saw the potential for illustrating books. I have two books that need illustrations, a pre-reading child's book and one for near- and early-teen young people. This blog is intended to reveal the things I learned in my quest for suitable images for publishing in those two books.
The tools I use are (1) a nice website and (2) software loaded on my desktop computer.
The NightCafe Website
The website is NightCafe, a .studio domain. Compared to others I had tried, the easy NightCafe sign-up made a good first impression. My experience with the website has only been pleasant.
Below are two images, for showing off what I made and also for your interest. The prompt text used to generate the images is in brackets.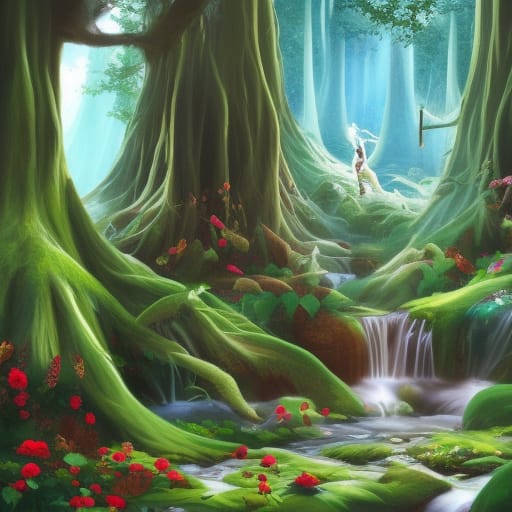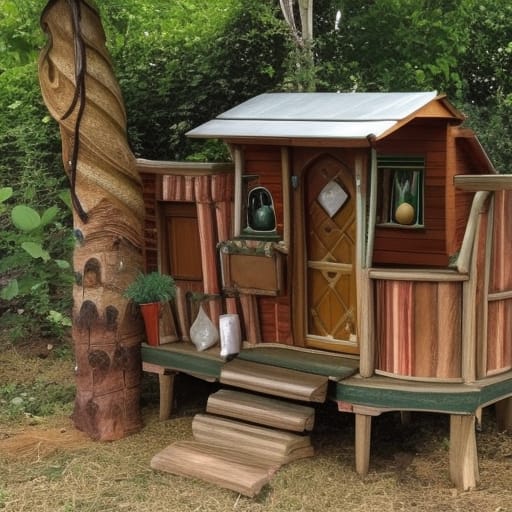 The NightCafe website has a wonderful interface. As of this writing, they are updating the interface and I hope they don't mess it up.
In subsequent blog posts, I will write more about NightCafe and also the images I made for practice and for the books.
The DiffusionBee Software
The DiffusionBee software was installed on my computer after I had experience with NightCafe (see above). It does a wonderful job, but the generated images seem to be slightly less quality then NightCafe.
It's great software, a wonderful gift. I have been using it every day to test image generation prompts. These two images were made with DiffusionBee. You'll notice that both images were generated with the same prompt text.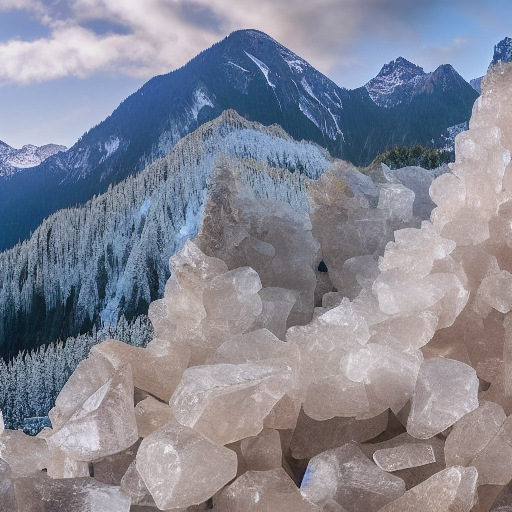 Those two tools are sufficient for my work at this time.
You can see examples of images generated by both NightCafe and DiffusionBee at BlogsJustIn. (The images are not marked for source.) It is a type of slide show, randomly selected from 41 images. As you'll see, the images are pretty much all of a kind insofar as quality goes.
Coming up, in later blog posts, are techniques I find useful for generating images and also a how-to for each of those tools.